---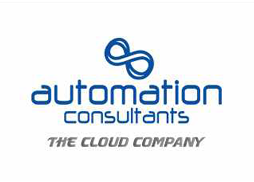 Automation Consultants
---
Automation Consultants, established in 1985, and operating from the vibrant city of Cairo in Egypt. Automation consultants has successfully completed more than 400 contract assignments to date providing a wide scale of IT services and software products in many private, public and governmental organizations and companies in the Middle East.
www.autocons.net
SMACRS
---
SMACRS founded in 2007 providing SMART and CREATIVE solutions covering all the digital needs. SMACRS have been working for more than nine years with clients and partners in the US, UK, Egypt, KSA, Kuwait & UAE and successfully delivered more than 150 projects with a rich history of a selection of the most prominent companies and government institutes.
www.smacrs.com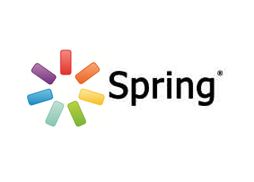 ISPRING
---
iSpring was started in the early 2000s, specialized in developing professional tools for e-Learning. More than 40,000 Clients are using ispring learning tools. iSpring developed a suite with a complete package of components for creating multi-platform interactive e-Learning courses right in PowerPoint, in addition to full-featured learning management system for fast and easy corporate e-Learning, currently more than 160,000 people study with iSpring Learn LMS
www.ispringsolutions.com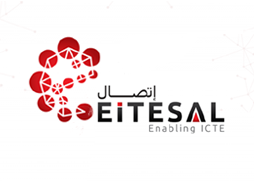 EITESAL - Egyptian Information, Telecommunications, Electronics, and Software Alliance
---
Egyptian Information, Telecommunications, Electronics, and Software Alliance (EITESAL ) is a private sector, non-profit entity of ICTE companies, Multi-national corporations, Organizations and Institutions operating in Egypt. EITESAL Encouraging exports and international marketing of Egyptian products through Positioning Egypt in the global market as a reliable ICTE outsourcing hub. EITESAL and Revalton are working together in eExport program to achieve Egypt's national goal of increasing Egyptian ICTE exports
www.eitesal.org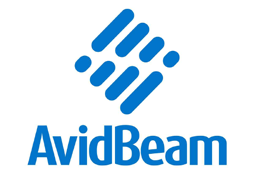 AVID BEAM
---
AvidBeam Technologies Inc. is a leading global provider of video Big Data analytics and video optimization solutions.. AvidBeam team served in world class multinational corporations with an accredited history of delivering video innovative solutions to multinational organizations in the US, Europe & Middle East through a world-class R&D team composed of media architects, software engineers and computer scientists
www.avidbeam.com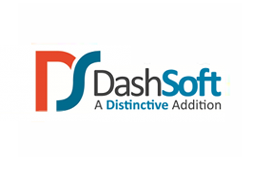 DASHSOFT
---
DashSoft is a Cairo-based software firm, founded in 2005, focusing on Software Product and Outsourced Software Product Development, dedicated to provide custom made software services to customer's need of any size within global reach. DashSoft provides end-to-end solution with faster implementation at an economical cost, yet maintaining the quality of delivery
www.dashsoft.com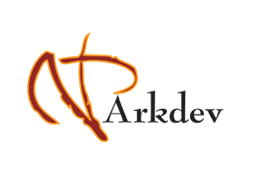 ARKDEV
---
Arkdev is a solutions provider working in the USA & Europe markets since year 2007. Arkdev is providing Fundraising solutions and supporting non profit organizations in all their fund raising, advocacy and awareness needs, in addition Arkdev is a working with a wide technology spectrum. Arkdev is a CMMI, ISO certified and a experienced team certified with Sun, PMP, ITSQB, Microsoft, Convio.
www.arkdev.net
ACCORPA
---
In Italian, the word Accorpa mean to amalgamate or unite. Accorpa offers a wide range of business solutions covering different enterprise needs. Some of the platform Revalton partners with Accorpa are Organon - Knowledge Management Framework, AjaxML - Ajax Markup Language and Extended Progressbar.
www.accorpa.com